Insuring Your New Car for Peace of Mind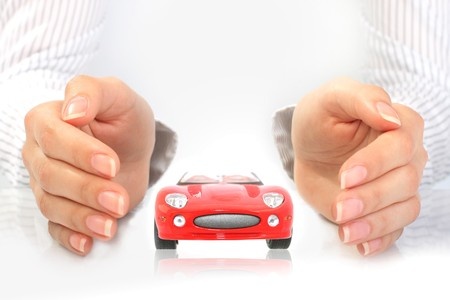 Now the vehicle has been secured, the next step is who do you trust to insure it for you!
Steve Sell, from our Finance and Insurance Office, will take the stress away and promptly gather your information to enable him to offer you, the customer, the finance packages that are the best available in both business and consumer finance. Steve will surprise you with how little per month it will cost you to drive away in your Roadbend Luxury Car.
Let us doing all the running around for you to come up with the most competitive insurance quote for you.
Click the link below and enter your details to get the best insurance quote for your new pre owned Jaguar.
INSURANCE ENQUIRY