Professional Advice and Genuine Service
We are direct importers of the largest and finest range of Jaguar parts in Western Australia.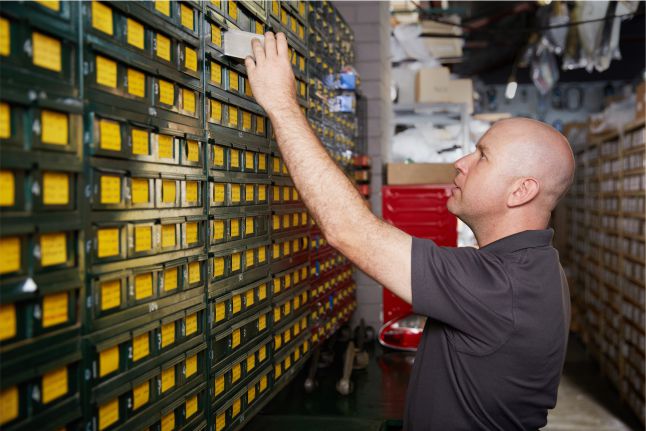 At Roadbend we can offer you the largest range of Jaguar spare parts in Western Australia including new-genuine, new non-genuine, reconditioned and secondhand parts, available both wholesale and retail.
Roadbend offers extensive variety and choice of alloy wheels, and stocks a full range of Jaguar books, gifts, memorabilia and cleaning products.
If you have a parts query please fill in the enquiry below and press submit and we will endeavour to respond with 24 hours.
PARTS ENQUIRY FORM