Financing your purchase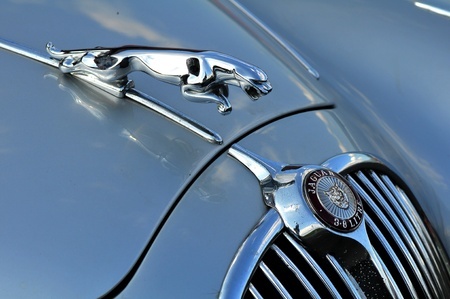 We have contacts and access to several lenders who provide excellent service and competitive rates.
With repeat business our priority, we can take the hassle out of arranging finance and set up the loan around your requirements.
Talk to Graham - 93621366 - graham@roadbend.com.au
Fast Approvals - Generally within 24 to 48 hours.
Tailored Packages - To suit your individual or business needs, whether it be Chattel Mortgage for small business or Corporate Hire Purchase and Novated Leasing, all at competitive rates.
Free Quotation